THERMOCROMEX
ABOUT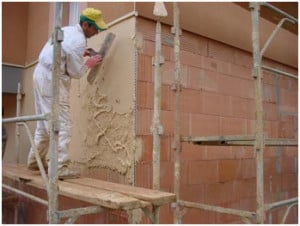 Thermocromex™ is a true limestone plaster ultra-high-performance cladding that delivers the dazzling look and natural durability of stone.
Available in custom colors, Thermocromex produces a powerful, permanent finish that requires no other coloring or top coat. (This finish is also both weatherproof and breathable.) The end result is an original, organic look that you can enjoy for years with little to no maintenance required.
Thermocromex carries a 20-year material performance warranty that includes keeping out the rain and delamination.
THERMOCROMEX FEATURES
Naturally weatherproofs, no moisture barriers required
Never needs recoloring, uses only non-fading inorganic pigments
Exceptional vapor permeability, will not trap moisture
20-year performance warranty includes keeping out the rain, delamination, etc.
No shrinkage cracks
Non-combustible per ASTM E-136, can be used on all wall assemblies
45 potential LEED v4 points in 8 categories
Outstanding performance in any climate from -50°F to 120°F
Passes accelerated weathering and wind-driven rain tests; no effect from salt fog exposure
Air permeance is 100% better than new ASHRAE standard for air barriers
Easily applied to multiple substrates, even over brick
Very low capillarity, will not absorb water
Low modulus of elasticity, very flexible
Product life expectancy is multi-generational
WE APPLY THIS PRODUCT WITH THE FOLLOWING MACHINES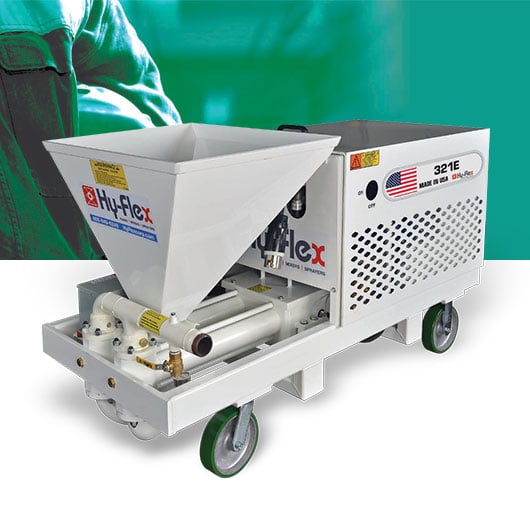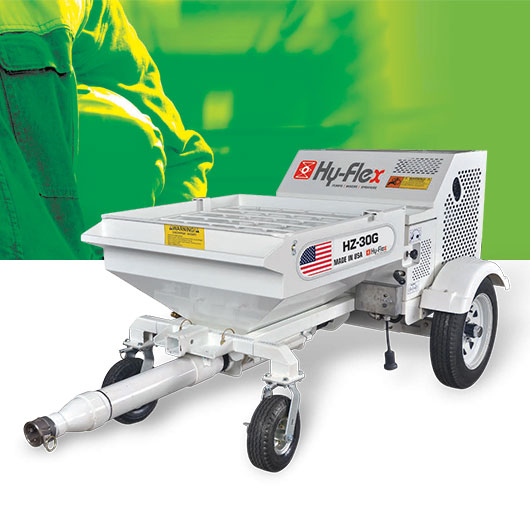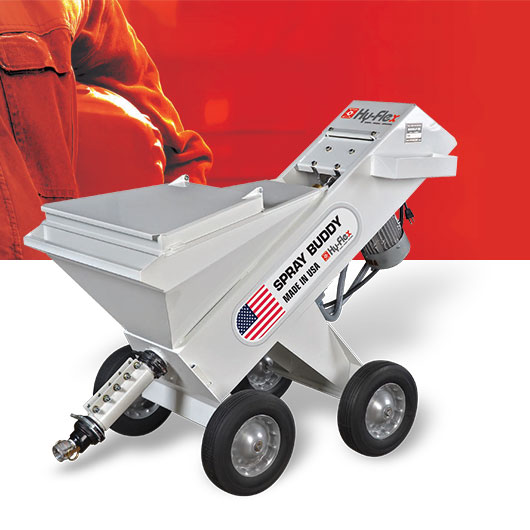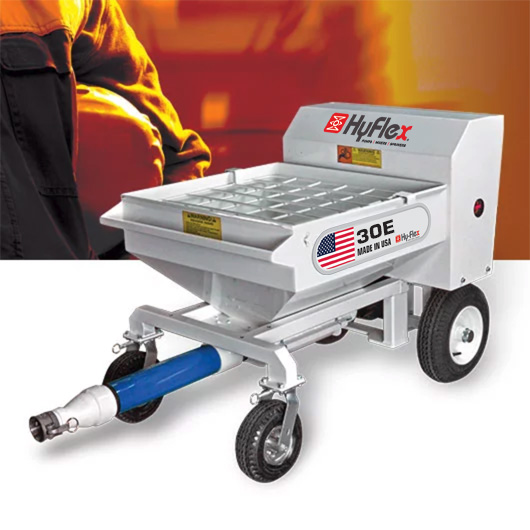 CONTACT INFO
10920 Alder Circle
Dallas, TX 75238
Tel: 972-424-8280
Toll Free: (800) 780-7731
Southeast Sales Office:
2500 Balforn Tower Way
Winter Garden, FL 34787
Toll Free: (800) 780-7731