Learn The Proper CM71 Winterization Procedure
Download this resource to get a step by step breakdown on how to winterize your CM71.
We welcome an opportunity to discuss your fireproofing business, and the needs you have for reliable, competitively priced pumps and accessories on your current or future job opportunities!

Connect with us at 866-849-6246 or by completing and submitting a Request for Quote, today.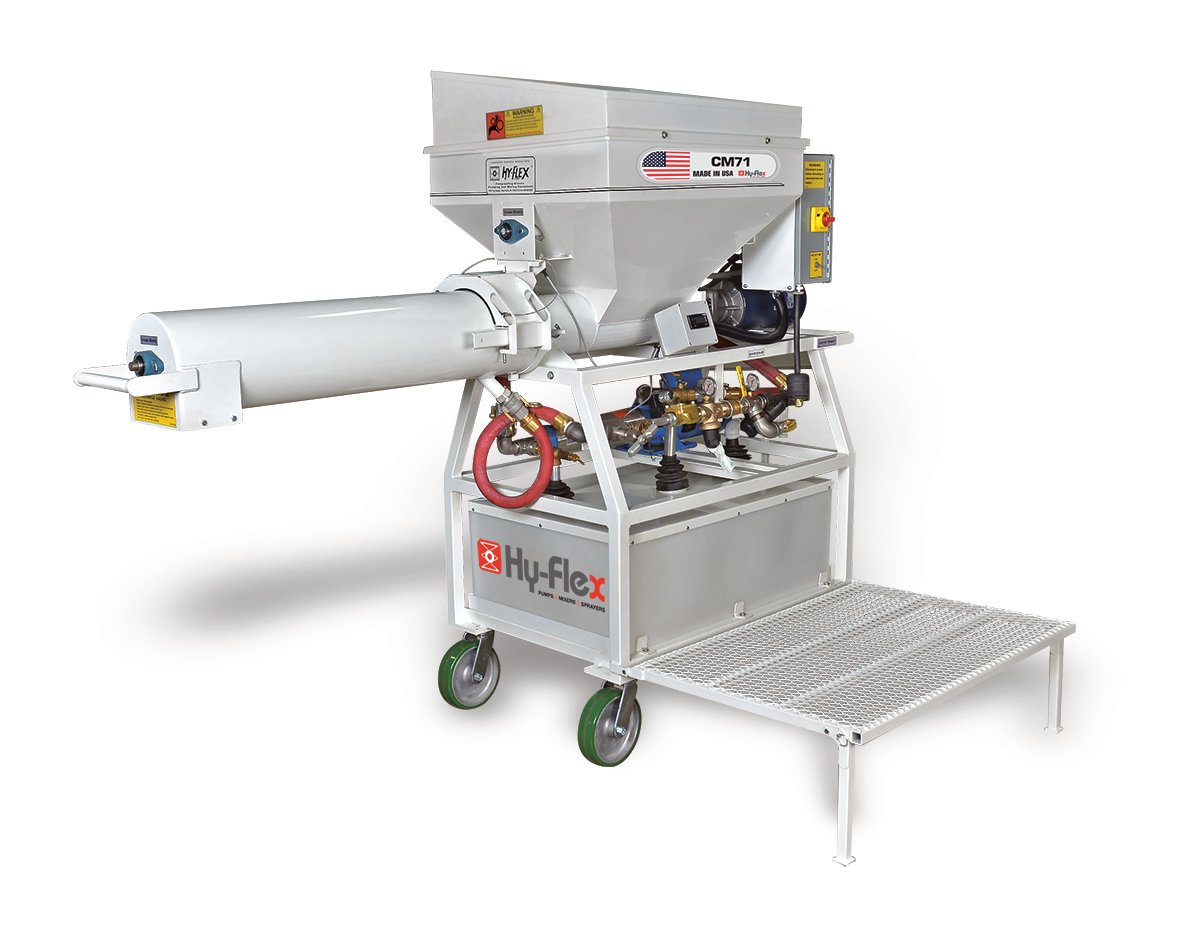 Download Resource By Filling Out The Form Below