Pumps & Mixers for Industrial Applications
HyFlex manufactures and supports industrial equipment for projects of all sizes. Find your industry below or contact our team to discuss your application.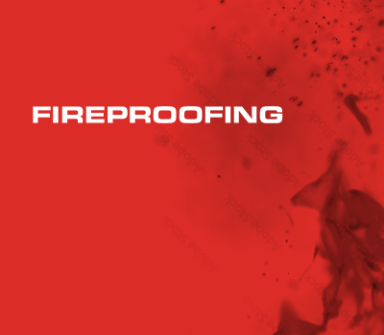 Fireproofing
Our pumps are particularly popular among fireproofing applicators.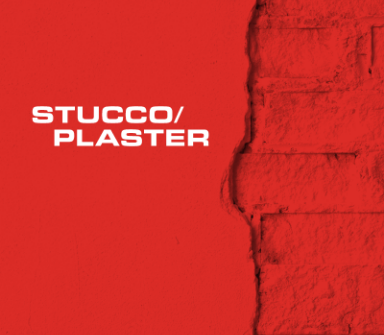 Stucco/Plaster
Portable and powerful, our machines get the job done quickly.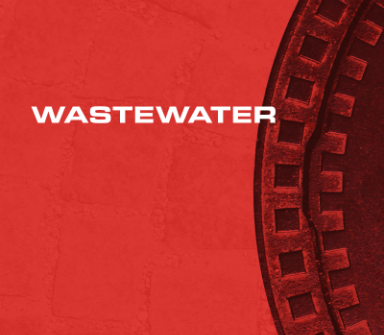 Wastewater
From applying cement linings to rehabilitating manholes, HyFlex is the definition of efficient.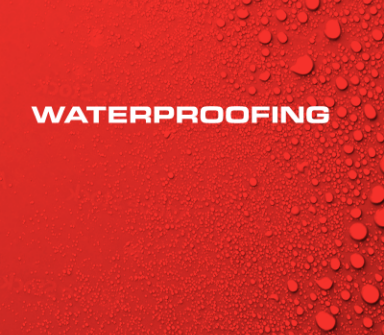 Waterproofing
HyFlex can help keep your building safe from the damage of water infiltration.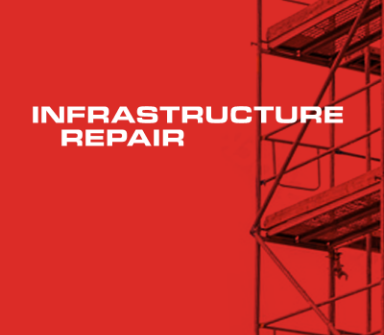 Infrastructure Repair
Our machines can work with many materials that help ensure a structure's integrity.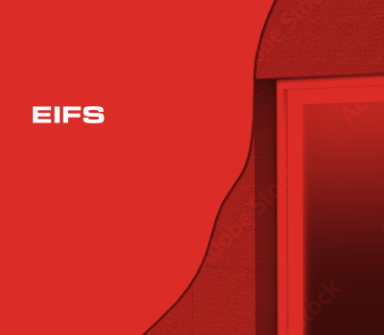 EIFS
EIFS improves energy savings, reduces costs and protects buildings.
Not Finding What You're Looking For?