Hydraulic Piston Pump

Equipment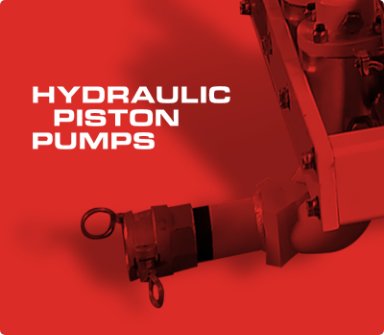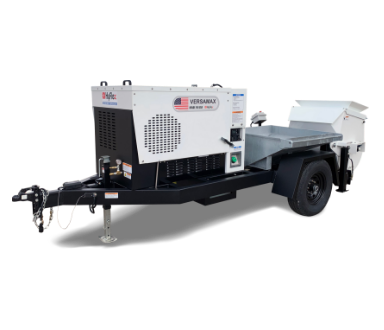 VERSAMAX
Diesel-powered fully hydraulic pump and mixer that's suited for medium to high output projects.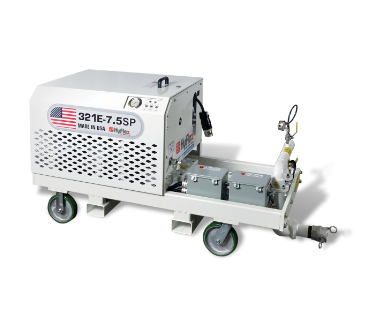 321E
The smallest high-production fireproofing pump in the world! Compact, portable and powerful.
The major impact VersaMax has is in profitability, mobility, and scheduling for each project - being able to get in, get the job done, and get off the job. Versamax is able to reach the distances and go the height, with dependability. That's really what the market needs today. A good piece of equipment like VersaMax is worth its weight in gold.
Jim Ellwood,
Ellwood Enterprise LLC
The 321E is a great machine. It never breaks down, I never have any issues with it. The HyFlex team is equally strong. It's just a great group of people. Like the 321E itself, HyFlex always helps me out.
Michael Rich,
RicMor Construction Inc.
Stay in the know
Get a quarterly Insider's perspective & the latest industry news direct to your inbox.