World-Class Pumps and Mixers for Commercial Coatings

Powerful Pumps Built by Passionate People
USA-Manufactured and Supported Pumps and Mixers
We manufacture, service, support, train and sell directly to contractors. The HyFlex team partners with you - every step of the way.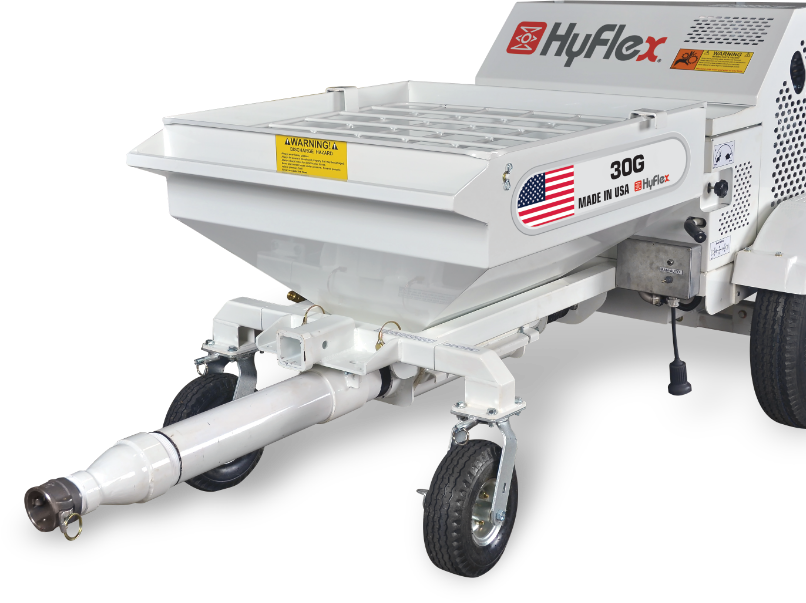 HyFlex Has You
Covered
Jobsite
Profitability
HyFlex pumps stay up and running on the job to decrease downtime and protect ROI. Built for simple operation, inexperienced operators get started quickly to finish the job on time and on budget.
Equipment
Mobility
Whether you need to mobilize your equipment and team from jobsite to jobsite or easily move your equipment from floor to floor, HyFlex has the right equipment solution for your requirements.
HyFlex
Reliability
Construction contractors depend on the superior design and ease of use of HyFlex pumping equipment. Our equipment is jobsite-tested and proven for reliability in the field year after year.
We have been using HyFlex pumps for more than 15 years. We love the reliability and simplicity of the machines.
This is a great machine, I never have any issues with it. The HyFlex team is equally strong. HyFlex always helps me out.
I've used almost every pump on the market. HyFlex pumps are the best. Simple, powerful and reliable are the best words to describe these great machines.
HyFlex has been our equipment partner for many years. The quality of the pumps is second to none and their technical support is outstanding.
VersaMax
VersaMax is a diesel-powered fully hydraulic pump and mixer for fireproofing, infrastructure repair, plaster, stucco, pool coatings, and other coatings applications.
VersaMax delivers up to 50 bags per hour of output with up to 1500 psi of pumping pressure to effectively replace mechanical piston pumps common in the industry.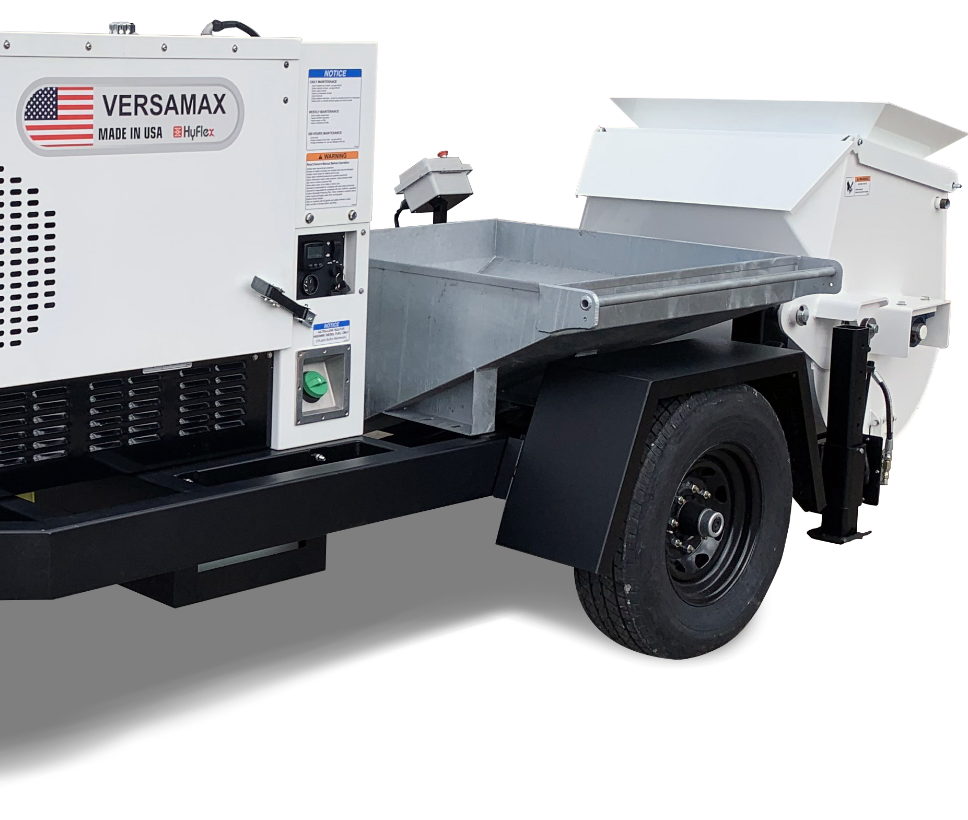 Need Training? You're Covered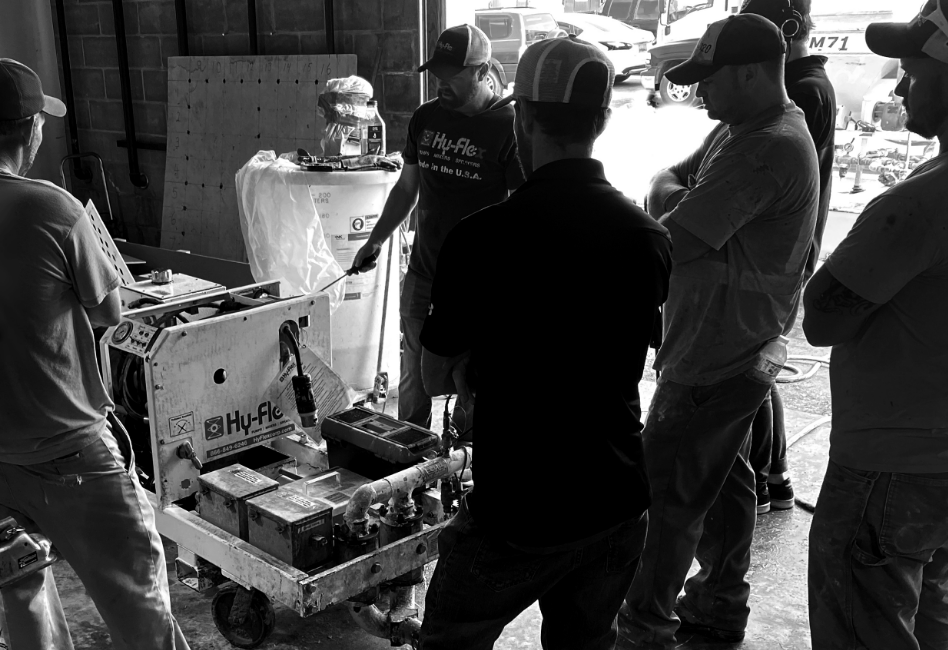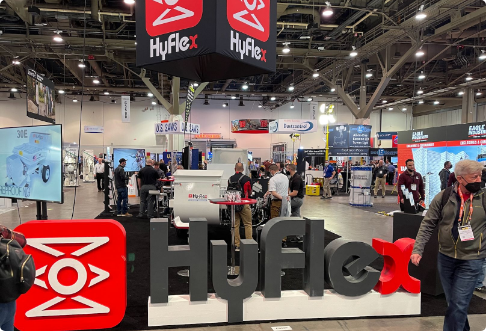 Join Us

at These Upcoming Events
It's About Your Results

Check Out HyFlex on the Job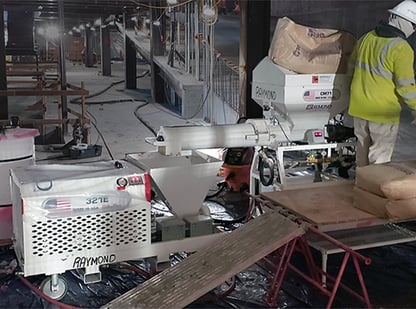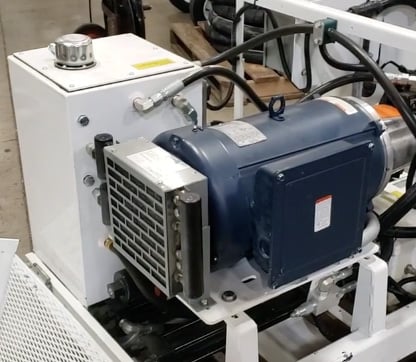 How to Winterize a Hydraulic Fireproofing Pump [Video]
Allen Mills, President of HyFlex, took some time out on a jobsite to walk through winterizing a...
Read More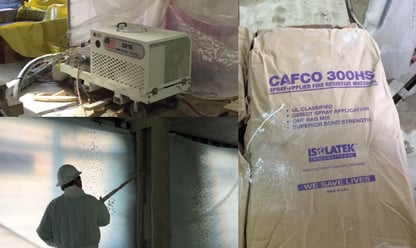 Upgrading Your Fireproofing Pumps - A Skeptic's Point of View
Read More