ISOLATEK INTERNATIONAL
ABOUT
Isolatek International is recognized as one of the world's leading single source manufacturers with a wide range of high quality fireproofing materials for steel construction. Hy-Flex appreciates this company's products for their exceptional thermal performance, superior durability and ease of application.
As its website states: "ISOLATEK INTERNATIONAL provides passive fireproofing materials under the CAFCO® and FENDOLITE® trademarks throughout the Americas and under the ISOLATEK® trademark throughout the remainder of the world."
The video below features our 321E HP on a jobsite for Island International Industries in Boston, MA. Pumping Isolatek Cafco 300 HS. The 26-story project, Waterside Place II in the Seaport District will help to transform this part of the city.
WE APPLY ISOLATEK INTERNATIONAL PRODUCTS WITH THE FOLLOWING MACHINES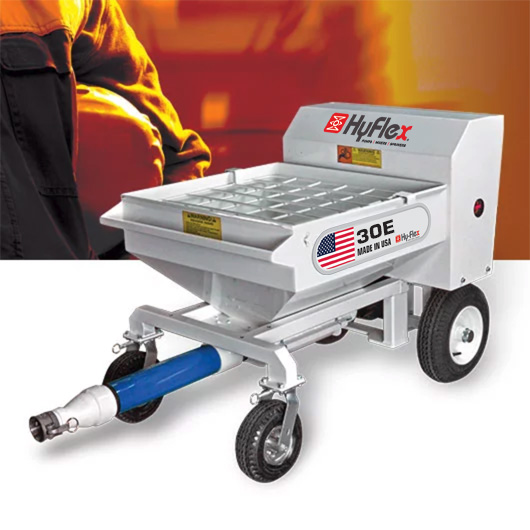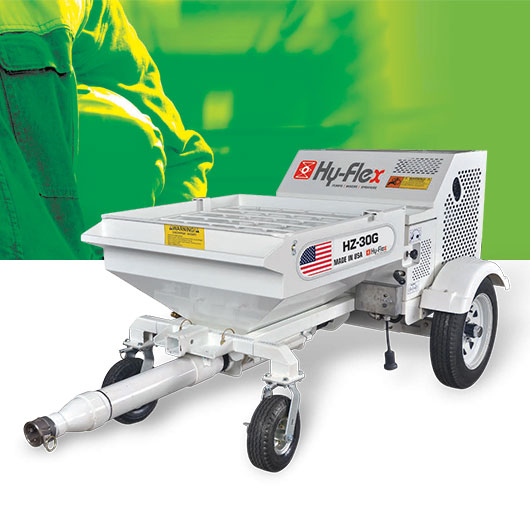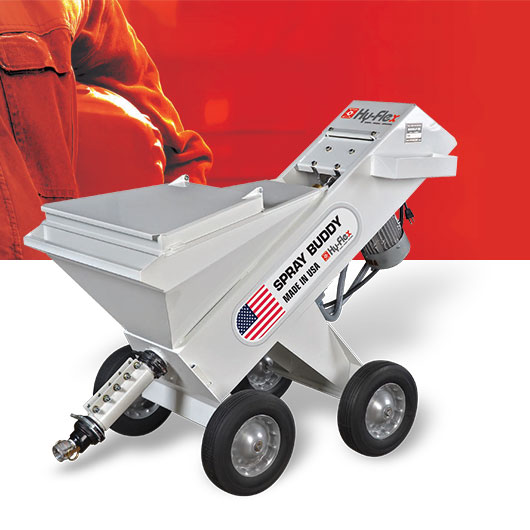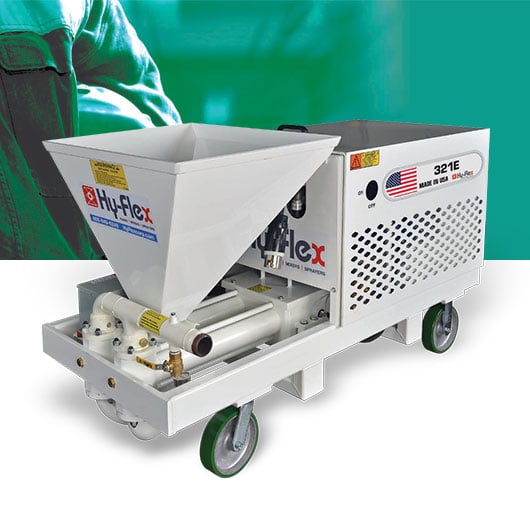 CONTACT INFO
Isolatek International
41 Furnace Street
Stanhope, NJ 07874
P: 800.631.9600
973.347.1200
F: 973.347.9170