PYROK
ABOUT
Pyrok prides itself on its sustainable, environmentally friendly products. Its spray-applied products are non-combustible, non-toxic formulations, and Pyrok's sound absorbing plaster finish systems are made of post-consumer, recycled material. These products serve a wide variety of industries and clients.
On its website, Pyrok states: "It is our mission to assist our architectural, consulting and contracting clients on how to integrate our sound absorbing products into their projects. We provide unsurpassed service starting in the design phase and continuing during the construction phase. We also offer assistance to cleaning and repair years after a project has been occupied."
PYROK PRODUCTS WE USE
Acoustement: Pyrok Acoustement acoustical plasters are widely utilized by designers for their beauty, design, flexibility, sound absorption, durability, value and more.
This product has full exterior weathering capabilities and has many exterior applications as well as interiors with harsh environments. Living up to Pyrok's environmentally friendly approach, the spray-applied formulation is 100% free from asbestos and mineral fibers, polystyrene and cellulose. This product is also highly resistant to abuse (i.e. impact, abrasion, moisture, hostile industrial areas, etc.) Acoustement is frequently used for interior/exterior renovation projects and new construction, such as transportation facilities, correctional projects, lobbies, atriums, tunnels, natatoriums, gymnasiums, manufacturing facilities, contact wall areas and any other area requiring high abuse resistance and sound absorption qualities.
This acoustical plaster provides wall and ceiling treatments in custom colors and a variety of textures. It can be applied in different degrees of thickness to achieve various acoustical results.
Detailing all Pyrok Acoustement products is similar to working with stucco and traditional three-coat plaster. Utilize metal and plastic screeds, beads, reveals, J-molding and corner aids; as well as wood trims and Fry Reglets conforming to the thickness of the acoustement desired. All Pyrok Acoustement products can be applied to different thicknesses to achieve optimal acoustical performance.
"Whether you choose the product primarily for its range of aesthetic possibilities or for its high acoustical performance ratings, you will derive the benefits of both," Pyrok states in this brochure that breaks down all of the benefits of the product.
Designers and owners choose Pyrok Acoustement for their projects because Pyrok provides:
Resistance to damage
Low life-cycle cost
Superior in-place acoustical performance
Minimal maintenance
Non-combustible and non-toxic formulation
WE APPLY THIS PRODUCT WITH THE FOLLOWING MACHINES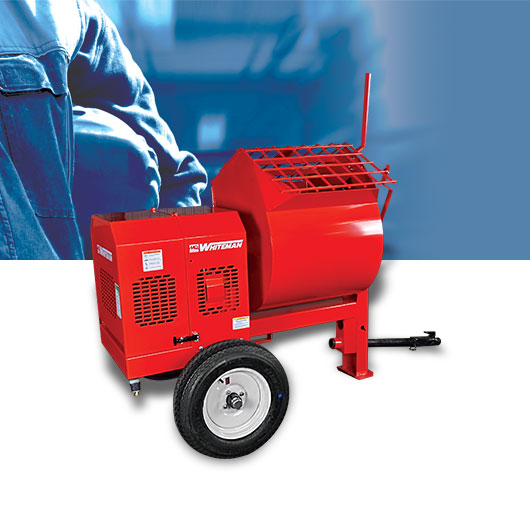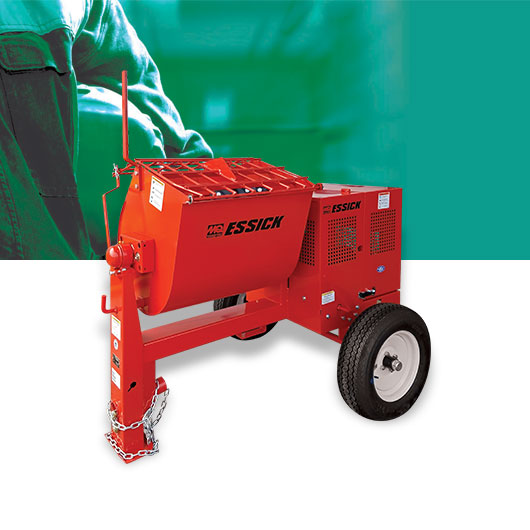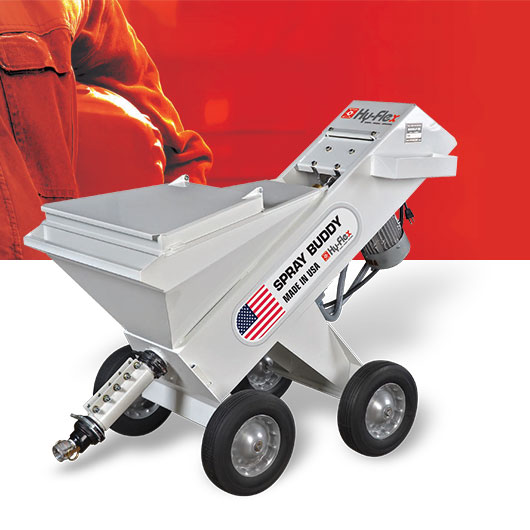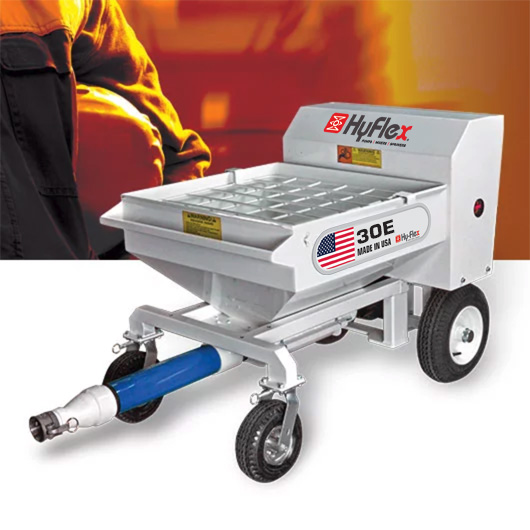 A PARTNER YOU CAN TRUST
Pyrok Acoustement products are applied through a licensed applicator network with manufacturer supervision, to provide consistent quality and proper application at a competitive cost. And Pyrok, Inc. offers a 10-year warranty. Contact Pyrok, Inc. or your local Pyrok representative for product samples, substrate recommendations/ preparations; design details; and more.

CONTACT INFO
Isolatek International
121 Sunset Road
Mamaroneck, NY 10543
+1 914-777-7070 Tel
+1 914-777-7103 Fax
howard@pyrok.com
36 Butler Hill Road
Somers, NY 10589
+1 914-277-5135 Tel
+1 914-276-3990 Fax
andrew@pyrok.com
24 Barry Drive NE
White, GA, 30184
+1 770-427-9765 Tel
+1 770-427-9706 Fax
christie@pyrok.com
info@pyrok.com