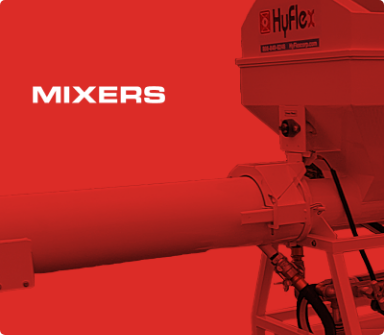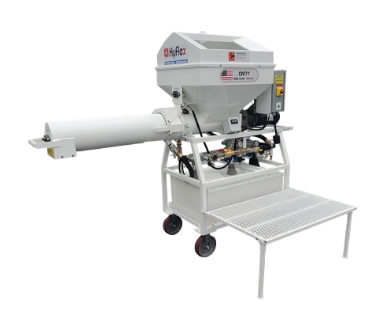 CM71 Continuous Mixer
This low/medium density fireproofing mixer saves material, labor and workspace.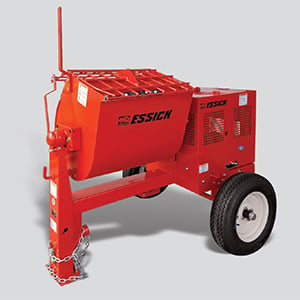 EM12M Mech. Drive Mixer
Ideal for high-volume mixing, the EM12M Mechanical Drive Mixer can produce up to 40 bags per hour.
Stay in the know
Get a quarterly Insider's perspective & the latest industry news direct to your inbox.